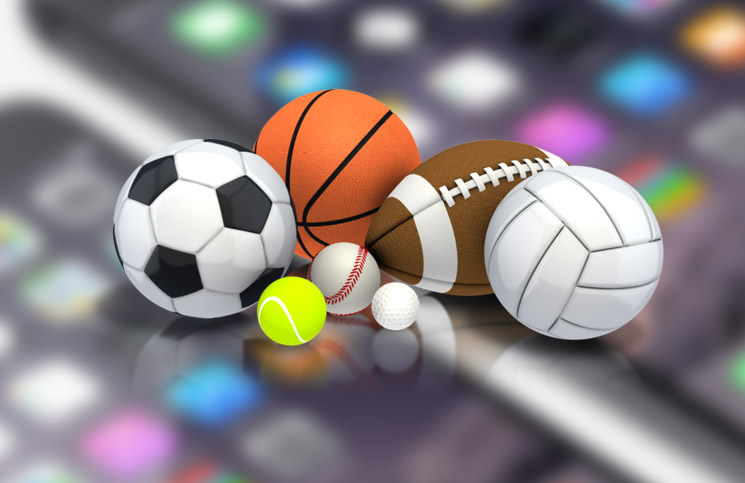 Sports Games are awesome way to de-stress, they don't cause rage, they don't cause headache and they help us to relax and enjoy our time. You can find sport related games all possible platforms as well as PC. You can find sports games on browser games, you can play them on your PC or you can enjoy them with your console, there are a lot of options.
For example my favorite sport game is Return Man series, there are up to nine different parts or modifications. But, I will share all top games on my blog from this category, you can also read articles related to it and I might even include latest news from sport industry.
Another great game is Soccer Heads, here you can meet all top players, all top teams and groups, game is hilarious as well because of the character appearances.
As always you can contact team from contact form (check top menu of blog), we are here to help you with everything we can, ask questions, leave comments and socialize on our blog – newmilfordsportsclub.com.
And remember, main purpose of gaming is good mood ^_^